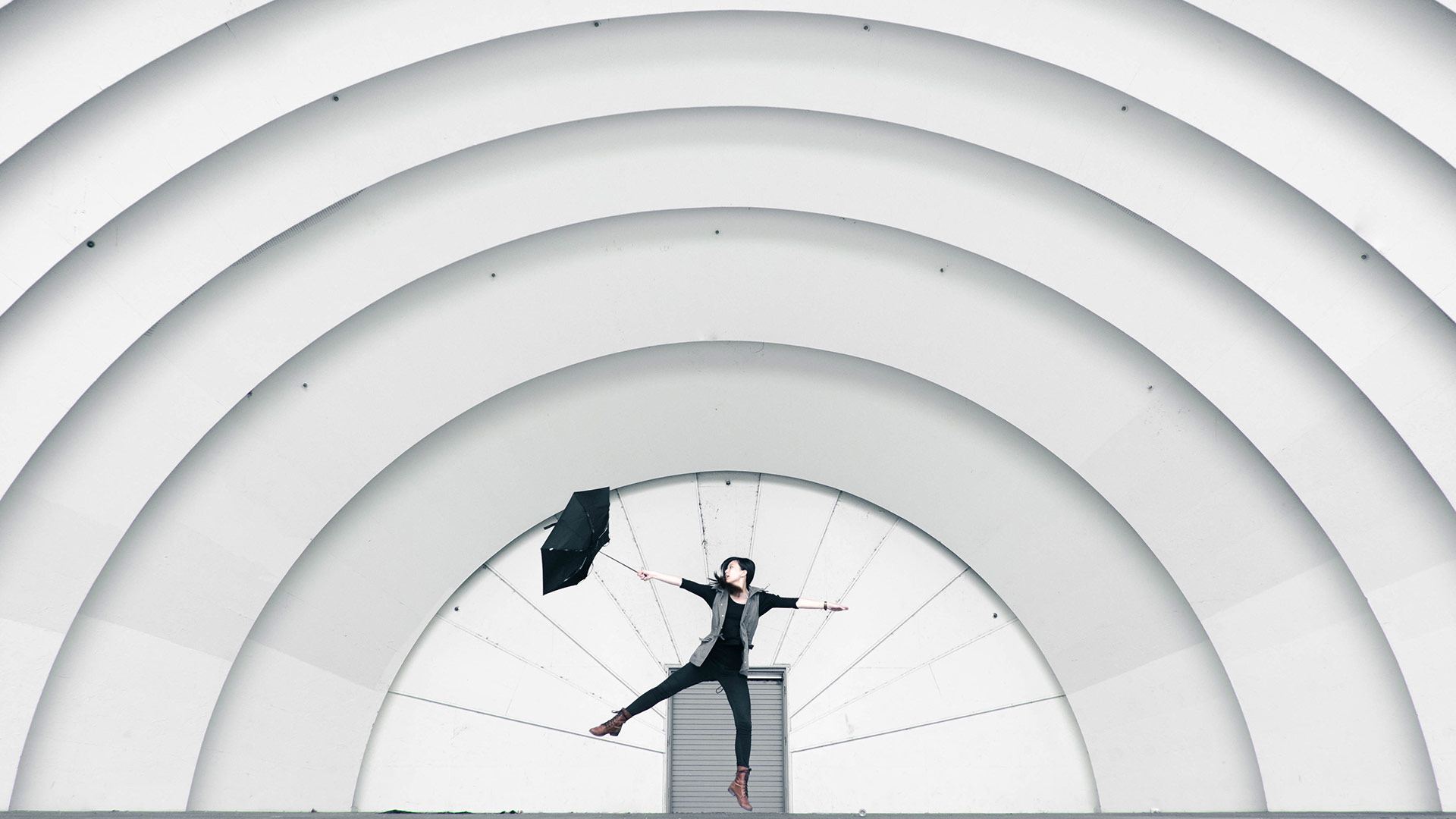 SERVICE OVERVIEW
Interested in renovating your business? Buildex is the perfect choice, because we understand that a commercial renovation is always a considerable investment. Not only does it draw on your business's capital but the end result needs to be carefully considered in a way that improves not only the appearance of your workplace but also your bottom line. Each unique business model requires careful study to develop a renovation strategy that will increase things like productivity, foot traffic, or social interaction and ambiance.
For example, what works for a retail storefront business or high-energy sales office is going to be vastly different from a restaurant model, and even then, the type of store or restaurant is crucial to your design plans.
PLAN AND DETAILS
| | |
| --- | --- |
| Bathroom maintenance | $4.00 – $21.00 per hour; |
| Attic maintenance | $3.09 – $15.00 per hour; |
| Garage maintenance | $2.15 – $5.41 per hour; |
| Kitchen maintenance | $2.18 – $4.11 per hour; |
| Outdoor home maintenance | $4.18 – $6.25 per hour. |
POPULAR QUESTIONS
Why does a renovation project cost so much?
Every renovation project requires a lot of expenses. They include such bulks as materials and labor. Materials, in turns, include tile, mortar, grout, rough plumbing materials, paint and many other. If you need to  make a calculation of your future renovation project, please give us a call or email us, and our manager will help you with this issue.
What is the timeline for the project?
Depending on dimensions of the space and amount of work, it takes from a week to a 2-3 month to complete the renovation project.
What is the total budget for construction?
The total budget may vary as sizes of rooms are very different. For example, approximate budget for a basic bathroom renovation is from $3500 to $5000. If you need detailed calculation of materials and work, please contact our Customer Service Department.
How is renovation project initiated?
Renovation project can be initiated by the clients. If you need to reconstruct your old house, a room or a basement, you need to appeal to us, approve the project and budget and we'll start working.