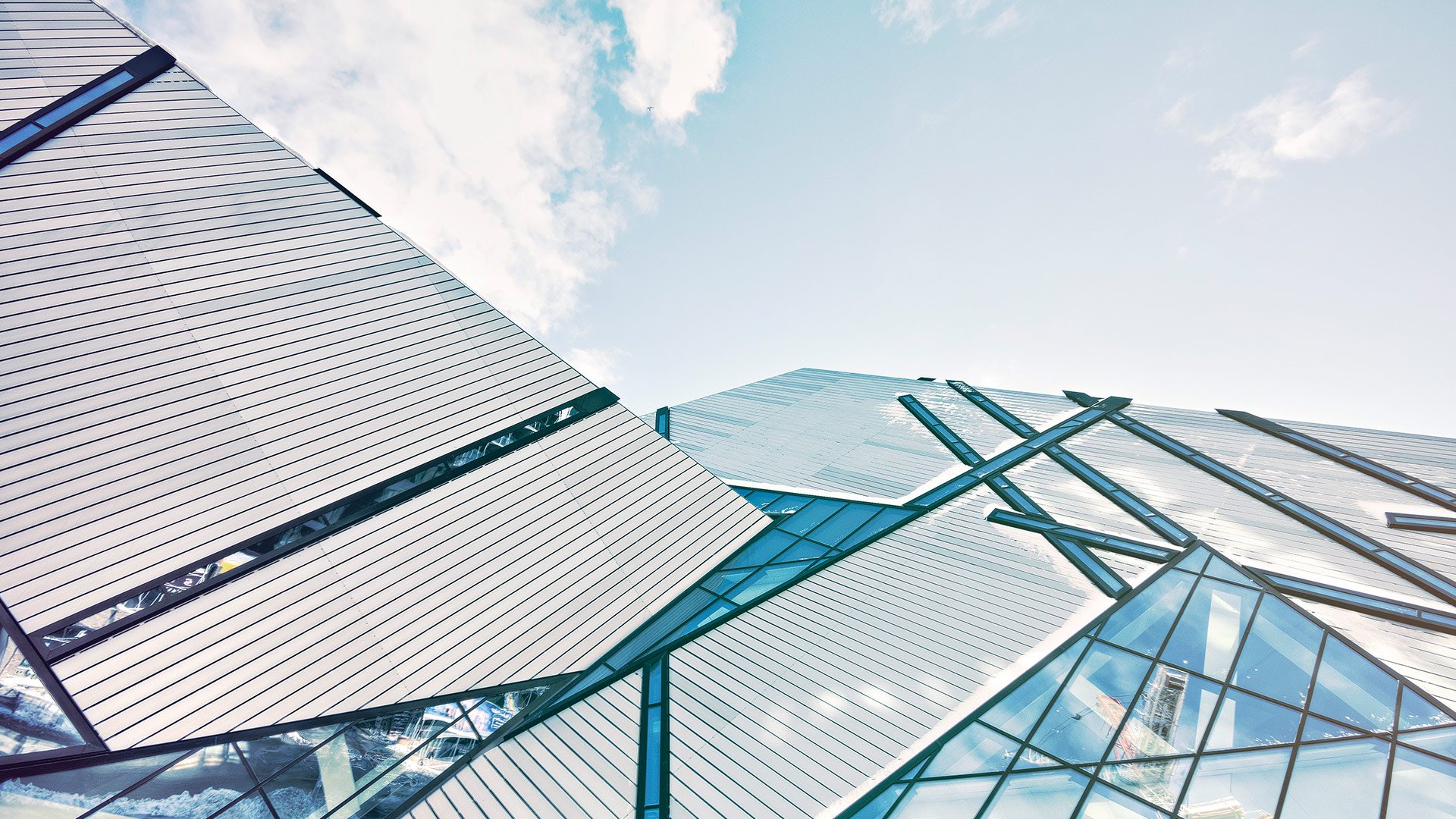 SERVICE OVERVIEW
Thinking of remodeling your bathroom? Buildex has exactly what you're looking for and can provide beautiful bathroom solutions to make it a work of art. Buildex is now providing a new and improved method for performing a bathroom renovation. Based on 3 simple features, our full-service remodeling approach is guaranteed to make your bathroom renovation easier and more enjoyable for you and your family.
PLAN AND DETAILS
| | |
| --- | --- |
| Faucet and sink installation | from $295.00 per faucet, from from $416.00 per sink; |
| Toilets and disposals | from $428.00 per toilet, from $377.00 per disposal; |
| Water lines and pipe work | from $239.00 per drain line (contact us for detailed calculation); |
| Water heaters and septic tanks | from $1150.00 per water heater, from $780.00 per septic tank. |
POPULAR QUESTIONS
What is the timeline for the project?
Depending on dimensions of the space and amount of work, it takes from a week to a 2-3 month to complete the renovation project.
What is the total budget for construction?
The total budget may vary as sizes of rooms are very different. For example, approximate budget for a basic bathroom renovation is from $3500 to $5000. If you need detailed calculation of materials and work, please contact our Customer Service Department.
How is renovation project initiated?
Renovation project can be initiated by the clients. If you need to reconstruct your old house, a room or a basement, you need to appeal to us, approve the project and budget and we'll start working.
Why does a renovation project cost so much?
Every renovation project requires a lot of expenses. They include such bulks as materials and labor. Materials, in turns, include tile, mortar, grout, rough plumbing materials, paint and many other. If you need to  make a calculation of your future renovation project, please give us a call or email us, and our manager will help you with this issue.