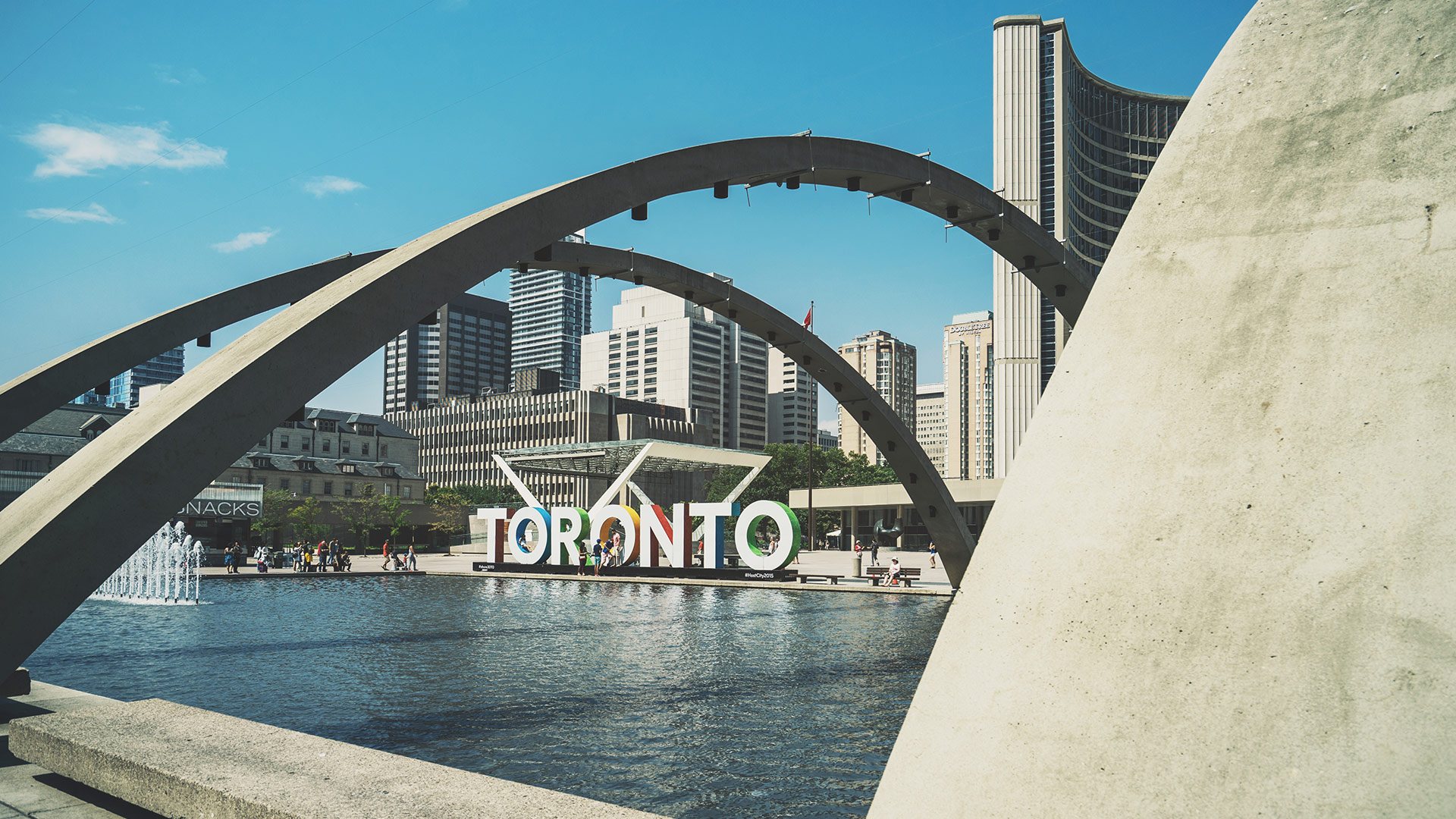 SERVICE OVERVIEW
Are you thinking of completely remodeling your home? If there's one type of project we consider our specialty, it's "complete renovations". Some companies are flooring specialists. Some will only remodel kitchens & baths. Others focus on painting or tiling. Buildex's specialty is providing complete service; and that's why the "complete renovation" is our favorite type of project.
The more involved and complex your project is, the more apparent Buildex's advantage becomes. True, we're great at remodeling kitchens and bathrooms, but we're even better at "complete renovations." Usually the kitchens and bathrooms are part of the scope, but in a "complete renovation" there are many more components involved.
PLAN AND DETAILS
| | |
| --- | --- |
| Interior Painting | $4.16 per square feet; |
| House Power Washing | $1.42 per square feet; |
| Exterior Painting | $2.45 per square feet; |
| Deck Painting | $3.11 per square feet. |
POPULAR QUESTIONS
Why does a renovation project cost so much?
Every renovation project requires a lot of expenses. They include such bulks as materials and labor. Materials, in turns, include tile, mortar, grout, rough plumbing materials, paint and many other. If you need to  make a calculation of your future renovation project, please give us a call or email us, and our manager will help you with this issue.
What is the timeline for the project?
Depending on dimensions of the space and amount of work, it takes from a week to a 2-3 month to complete the renovation project.
What is the total budget for construction?
The total budget may vary as sizes of rooms are very different. For example, approximate budget for a basic bathroom renovation is from $3500 to $5000. If you need detailed calculation of materials and work, please contact our Customer Service Department.
How is renovation project initiated?
Renovation project can be initiated by the clients. If you need to reconstruct your old house, a room or a basement, you need to appeal to us, approve the project and budget and we'll start working.