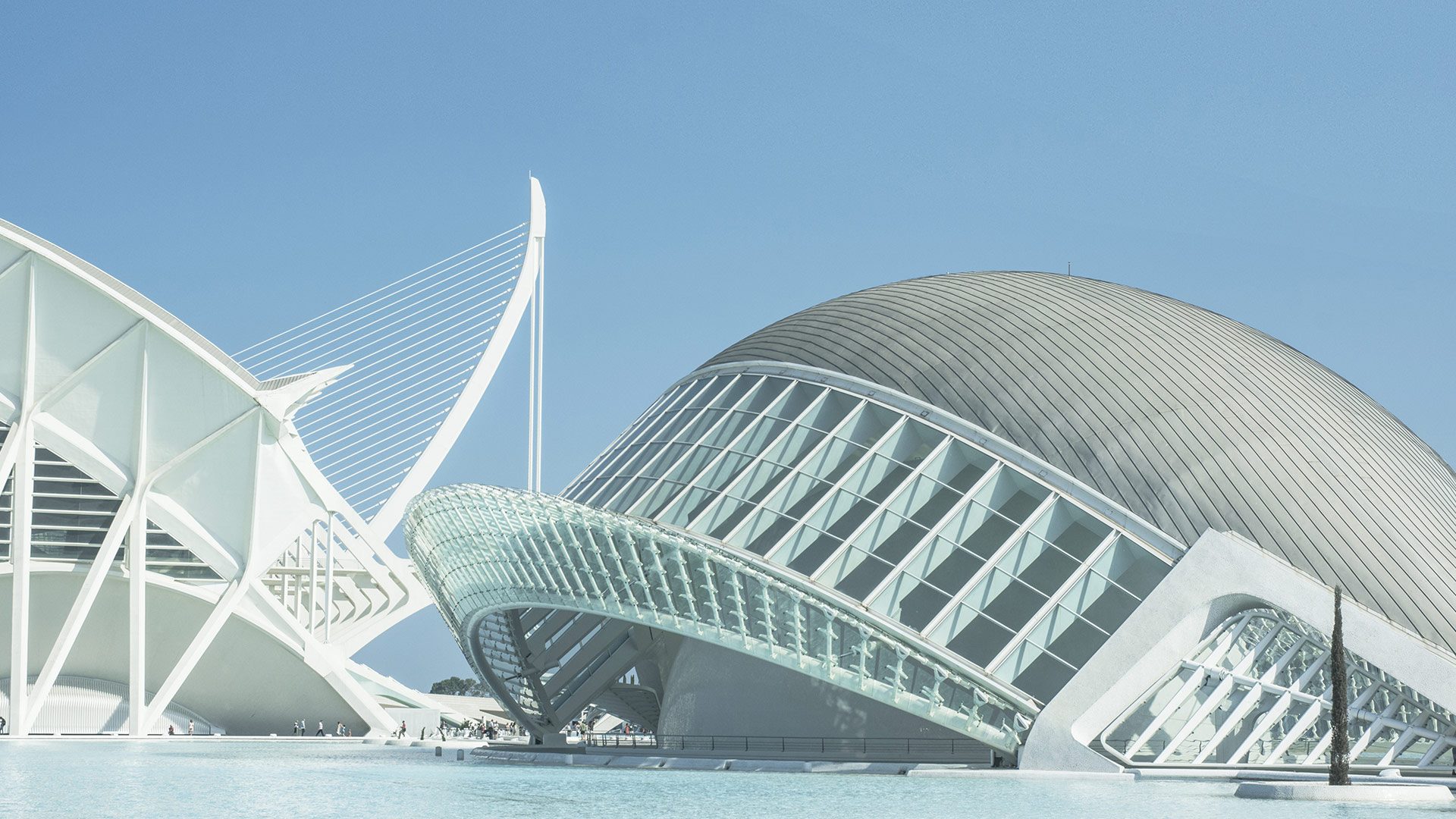 SERVICE OVERVIEW
The simplest and most cost effective way to transform your home is through an interior painting project. Interior painting allows you to make over a single room or your entire house and can substantially increase your home's value, especially if your current paint is scuffed or marred or if the colors are alternately garish or drab. Further, if you're selling your home, a complete paint job in bright, neutral tones makes it easier for prospective buyers to envision the space as their own, thus increasing your chances of selling.
While Buildex specializes in removing the headache of painting your interiors yourself to free up your busy schedule, for those who do choose to personally undertake an interior painting renovation, the savings can be significant. The process can also be so remarkably time-consuming that it may take several weekends and evenings to complete. And since poor preparation for interior painting can result in sloppily covered walls that will need to be repainted much sooner than expected, rushing any step along the way isn't a good idea.
PLAN AND DETAILS
| | |
| --- | --- |
| Tree and shrub pruning and garden bed maintenance | $80.00 – $900.00 (contact us for detailed calculation); |
| Landscape design | $2.35 – $8.71 per square feet; |
| Drainage solutions | $8.00 – $10.00 per linear foot; |
| Irrigation systems | $1.70 – $2.54 per square feet. |
POPULAR QUESTIONS
Why does a renovation project cost so much?
Every renovation project requires a lot of expenses. They include such bulks as materials and labor. Materials, in turns, include tile, mortar, grout, rough plumbing materials, paint and many other. If you need to  make a calculation of your future renovation project, please give us a call or email us, and our manager will help you with this issue.
What is the timeline for the project?
Depending on dimensions of the space and amount of work, it takes from a week to a 2-3 month to complete the renovation project.
What is the total budget for construction?
The total budget may vary as sizes of rooms are very different. For example, approximate budget for a basic bathroom renovation is from $3500 to $5000. If you need detailed calculation of materials and work, please contact our Customer Service Department.
How is renovation project initiated?
Renovation project can be initiated by the clients. If you need to reconstruct your old house, a room or a basement, you need to appeal to us, approve the project and budget and we'll start working.